Vol 4, No 9 (2013): Psycho-Physical Bridge, Measurement of Bio-Energy & Alteration of Consciousness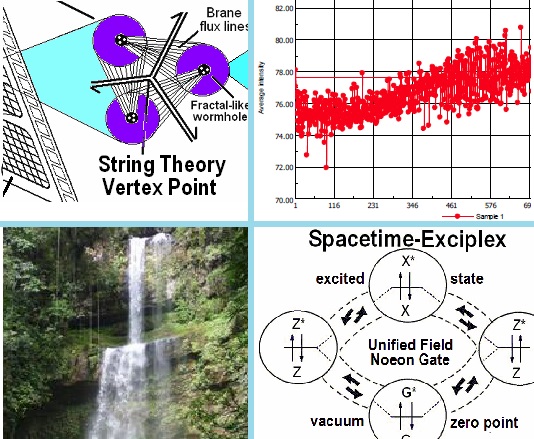 Crossing the Psycho-Physical Bridge; Protocols for Mediating Long-Range Coherence; Measurement of Internal Excellence; Increased Value of Planck Constant? Gender Difference in Altered Consciousness; A General Model for Metabolism; Nature of Space & Ultimate Reality; & The Quest for the Origin of Created Reality.
Editors: Huping Hu, Ph.D., J.D.; Maoxin Wu, M.D., Ph.D.
Purchase PDF Edition or the Print Edition (Pending)
ISSN: 2153-8212