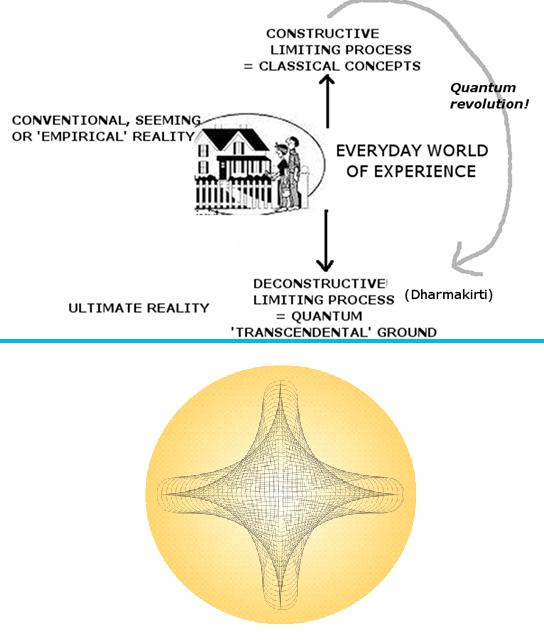 Featuring the Work of Graham P. Smetham & Claus Janew
Deconstructing Reality: Two Levels of Reality, How Consciousness Creates Reality, Omnipresent Consciousness & Free Will, Dynamic Existence, Laws of Form: Why Spencer Brown Is Missing the Point, & The Relationship between Consciousness & Reality.
Editors: Huping Hu, Ph.D., J.D.; Maoxin Wu, M.D., Ph.D.
Purchase PDF Edition or Print Edition (ISBN: 1466309288)