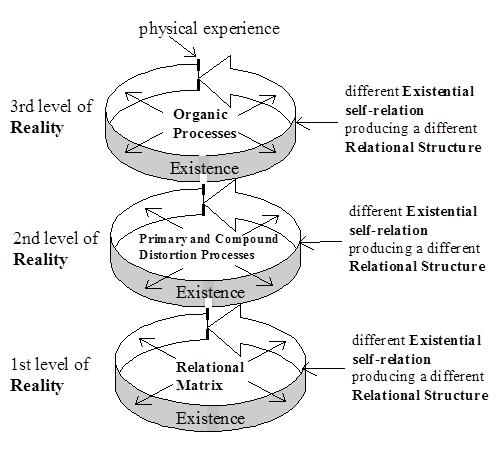 Introduction to Existential Mechanics, The Three Progressive Levels of Reality & Experience, The Relation Between the Structure of Reality & What We Experience as Reality, The Creation of Experience by the Individual, Holographic Trans-disciplinary Framework of Consciousness, Cells, Neurons, and Qualia: The Holographic Strange Attractor Model & Transcending the Shamed Self.
Editors: Huping Hu, Ph.D., J.D. & Maoxin Wu, M.D., Ph.D.
Guest Editor: Steven E. Kaufman
Editor-at-Large: Gregory M. Nixon, Ph.D.
Purchase PDF Edition or Print Edition (ISBN: 1467980307)