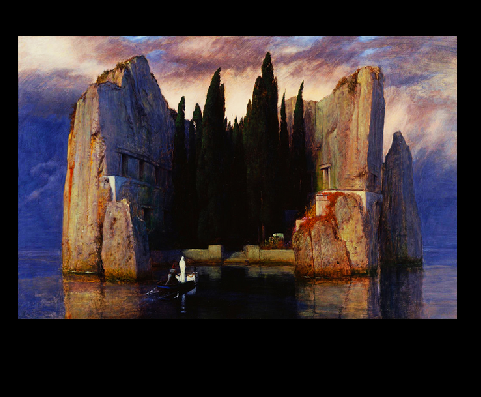 Edited by Gregory M. Nixon, Ph.D., Editor-at-Large
What happens to the inner light of consciousness with the death of the individual body & brain? Reductive materialism assumes it simply fades to black. Other theories of consciousness indicate a continuation of the self, a transformation or awakening, or even alternatives based in life experience. In this issue, speculation based in theoretic research is explored.
Purchase PDF Edition or the Print Edition (ISBN: 1541208714).