2017
2016
2015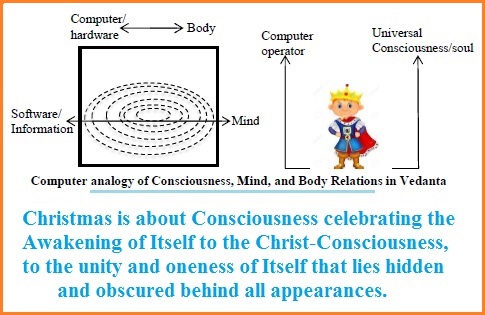 Explaining Samapatti & Knowing without Mind by Vedanta; Entanglement as a Signature of a Cosmic Hyperdimension; & That Which Becomes, There Is No Material World, Awareness, Illusion & Form, the Perfection of Suffering, Stories, the Matrix of Form, Omnipresence, Something from Nothing & Christmas Consciousness.
Purchase PDF Edition or the Print Edition (ISBN: 152295256X)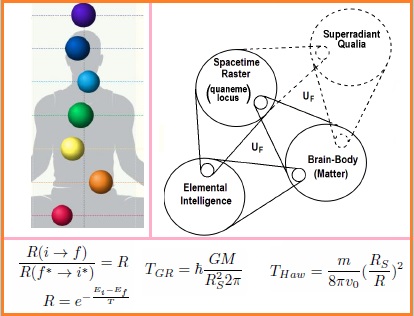 Transcendence beyond Faith; Experimentations on Enhancing Internal Excellence; Psychedelics, Magnetic Body & Information Molecules; Comparison of England's View about Life with TGD Approach; Can Sentient Androids Be Constructed? On Quantum Field Representation of the Mind Field.
Purchase PDF Edition or the Print Edition (ISBN: 1519570767)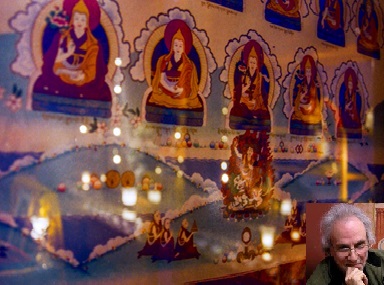 This is a Focus Issue featuring Graham P. Smetham's work: The Quantum Worldview of Michael B. Mensky & Buddhism; Why Us: Trespassing on an Anthropic Lawn; On Materialist Darwinian Cosmic Megaverse Landscape; & On the Misrepresentations of Buddhism by Some Philosophers.
Purchase PDF Edition or the Print Edition (ISBN: 151947718X)
26 - 50 of 110 Items
<<
<
1
2
3
4
5
>
>>